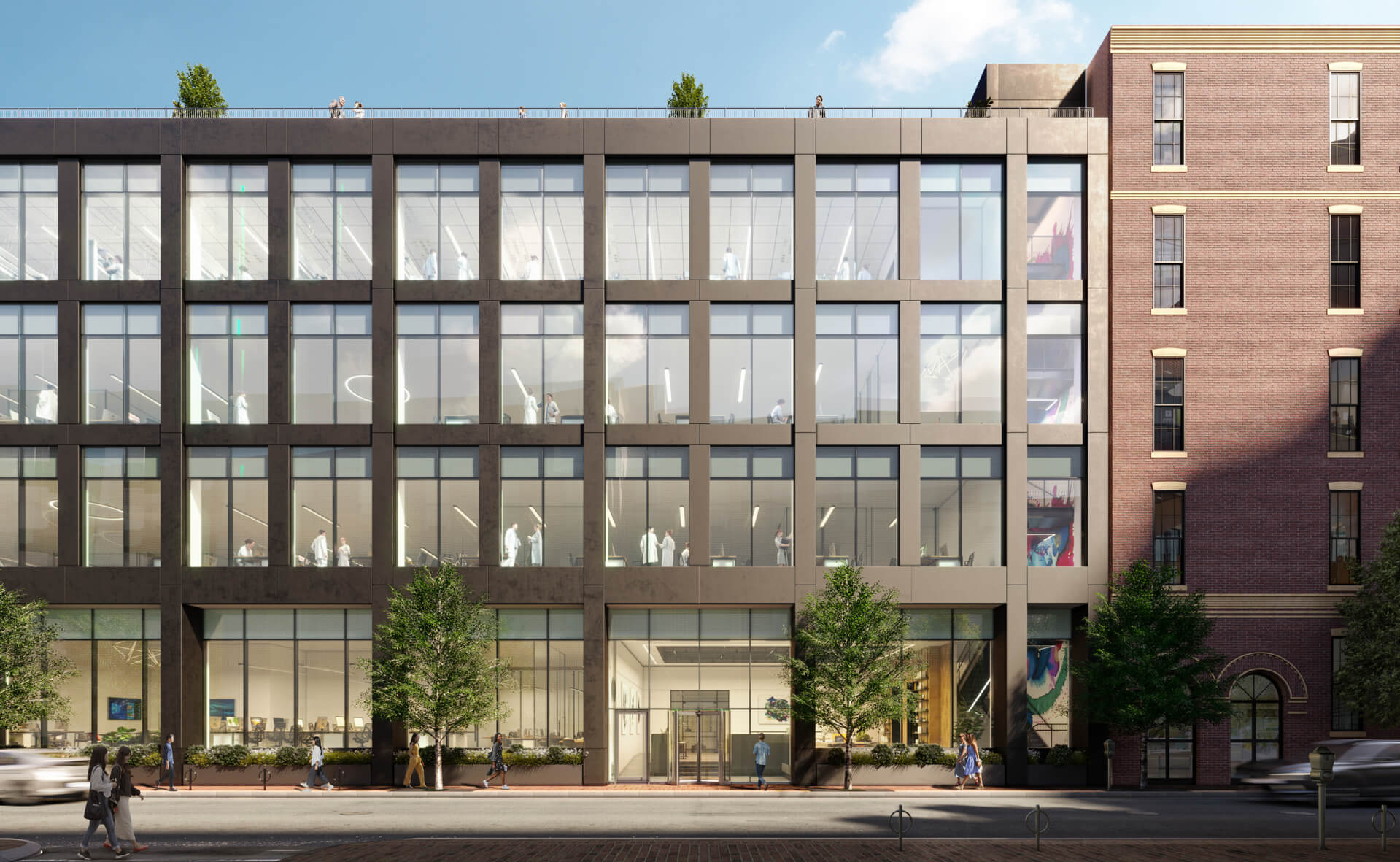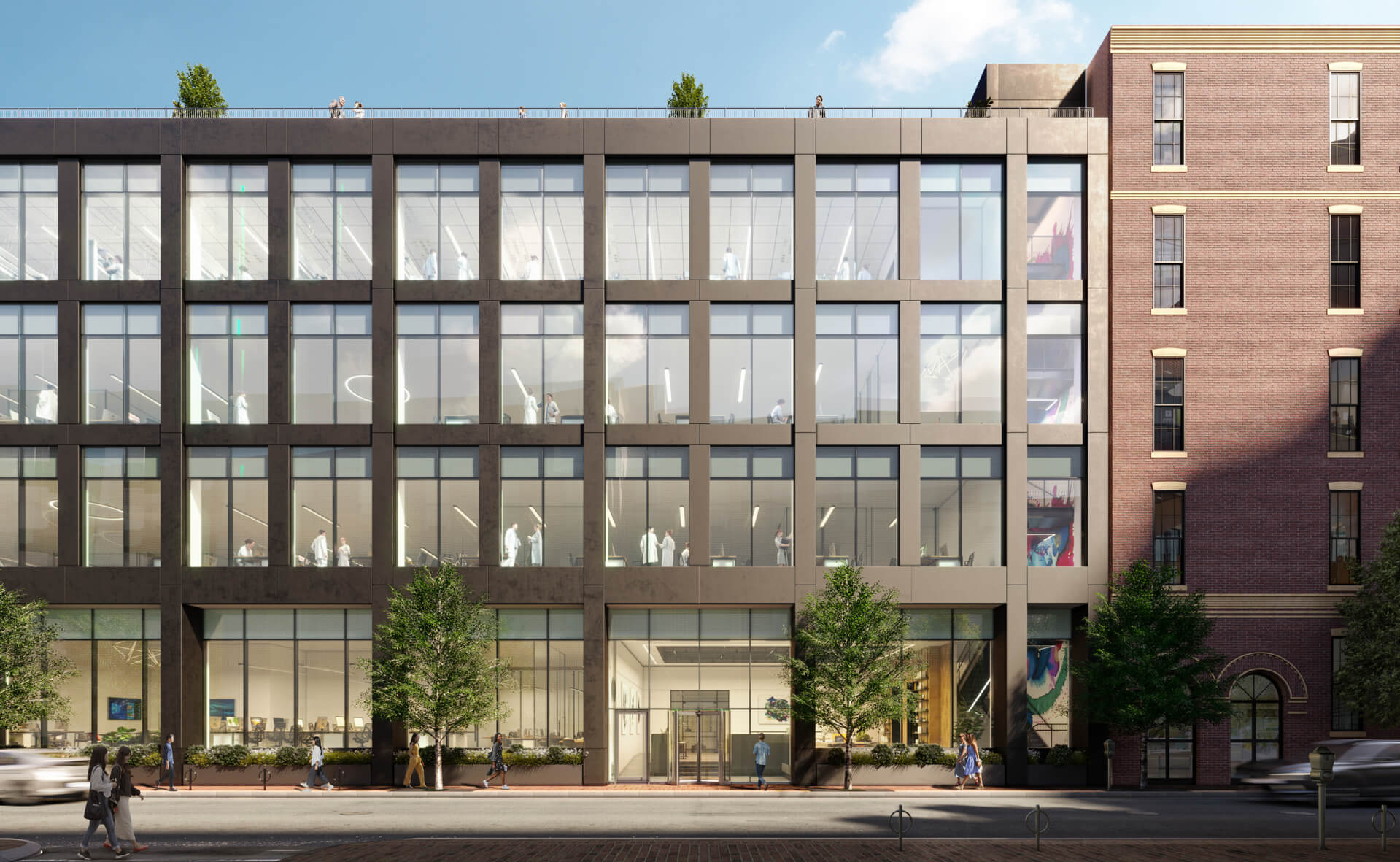 THIS
is

WHERE


PROGRESS


HAPPENS

Fort Point Labs provides the Life Science market with a truly authentic offering, 78,000 SF space offering world class research and development facilities and state of the art workspaces, in one of the city's most iconic neighborhoods —Fort Point. A space with a mission dedicated to research, progress and driving innovation.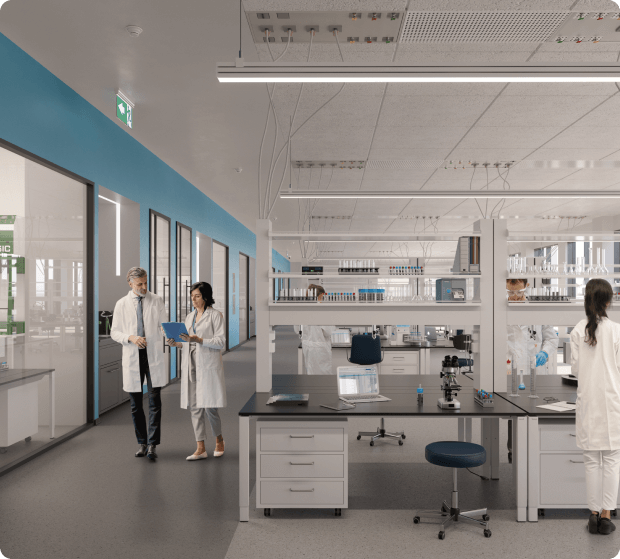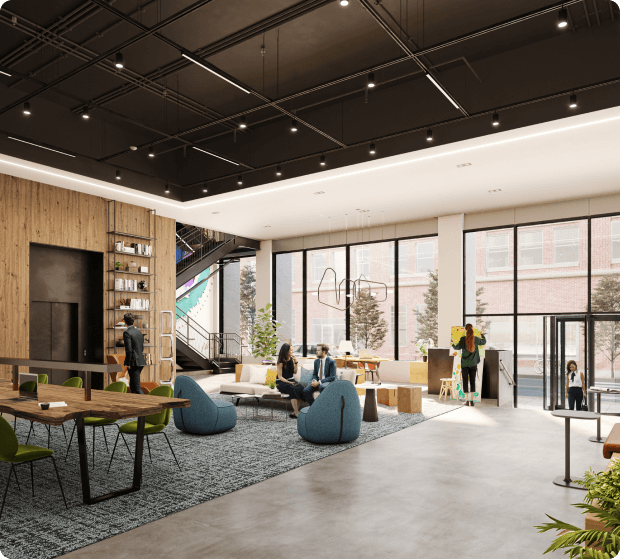 THE
SMARTER


PLACE

to

BE

From convenient bike parking and onsite showers to an open-air rooftop terrace, Fort Point Labs is designed with employee well-being in mind. Even the lobby includes an artist in residence space to inspire the day ahead.

AMENITIES
WHERE

CULTURIES


COLLIDE

Situated in one of the US's top Life Science markets and surrounded by a community that fosters a pioneering spirit, 
Fort Point Labs provides a vibrant hub for research and innovation. Discover cobbled streets offering an endless array of amazing food, creativity, culture and inspiration at every corner, along with unbeatable transport links minutes on your doorstep.